Today our company's RGB floodlights successfully passed the European CE certification!
European certifications require that most of the products sold in the European Economic Area require the CE mark. This symbol indicates that the product manufacturer or service provider has ensured that the product complies with the appropriate European Union Directive and that the appropriate evaluation procedures have been completed. Relevant EU directives include instructions on toy safety and machine tools. There are currently about 25 orders requiring the product to be printed with the CE mark.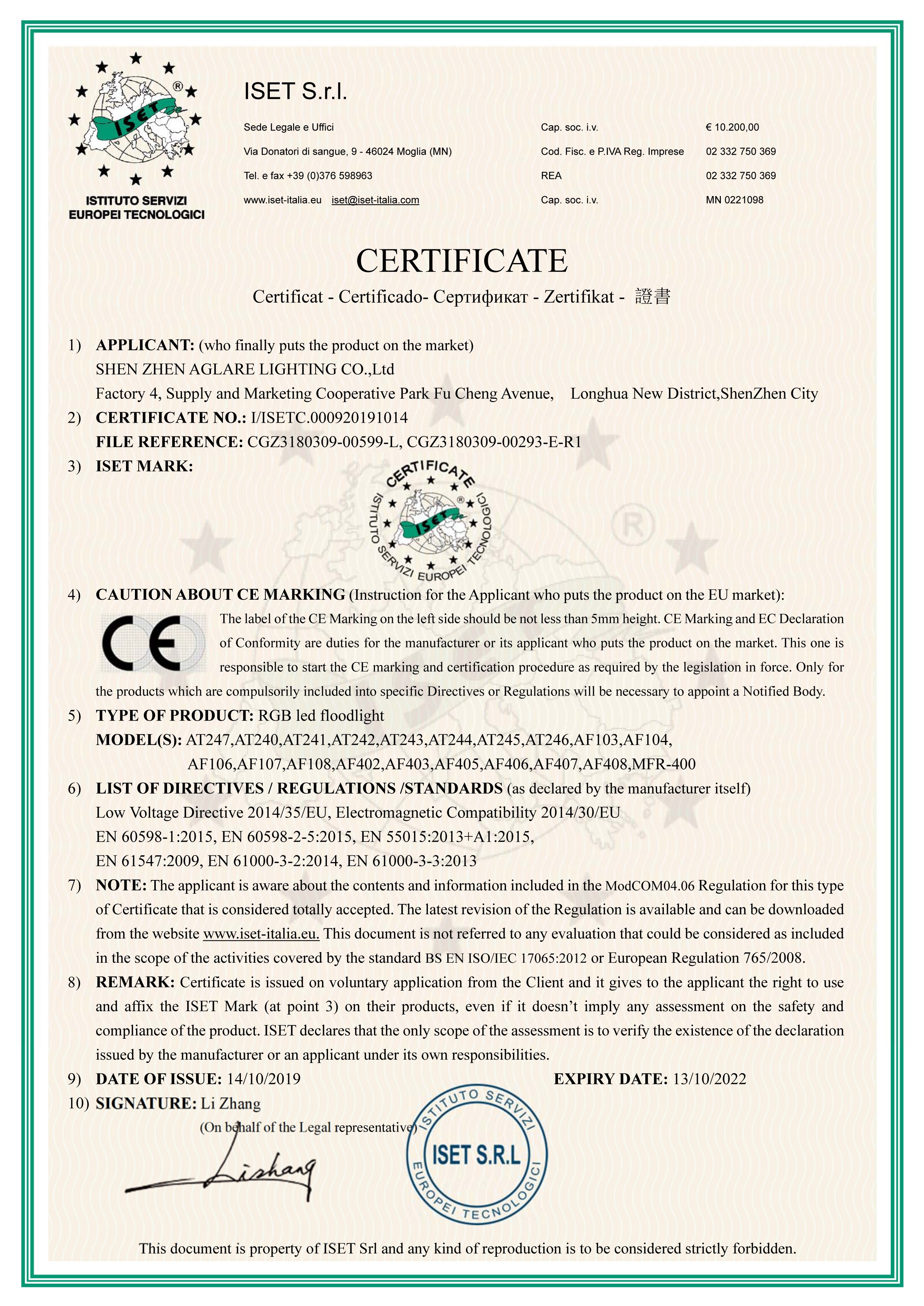 The advantages of our RGB led floodlight.
High efficiency, energy saving, 180 degree adjustable bracket, thickened anti explosion mask, good heat dissipation, low light decay and long life.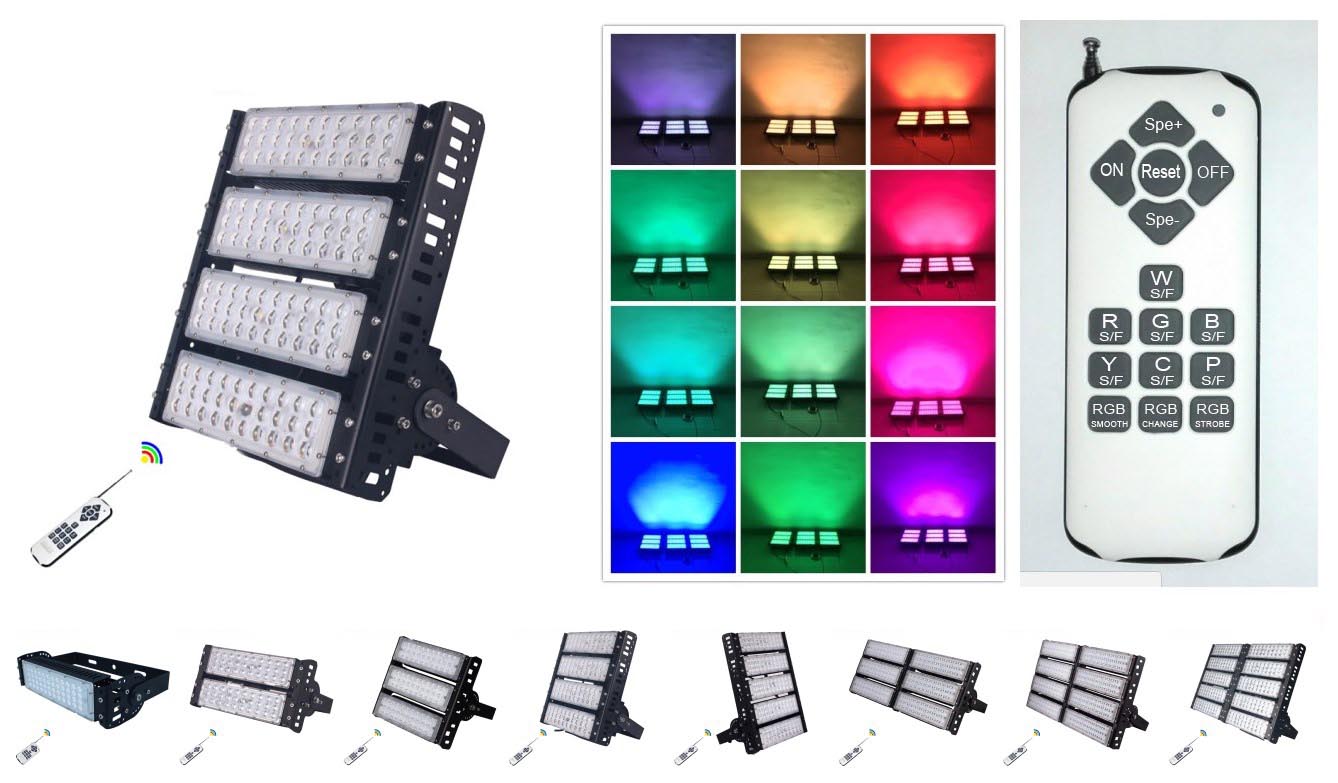 The feature of our RGB led floodlight.
1. Remote control or DMX
2. Power:50-1000W
3. Meanwell driver
4. Customizable, programmable