On December 19, 2019, as a Super VIP supplier of Alibaba, our company was invited by Alibaba to participate in the Alibaba Strategic Summit 2020 and Shenzhen Industrial Belt Launch Ceremony.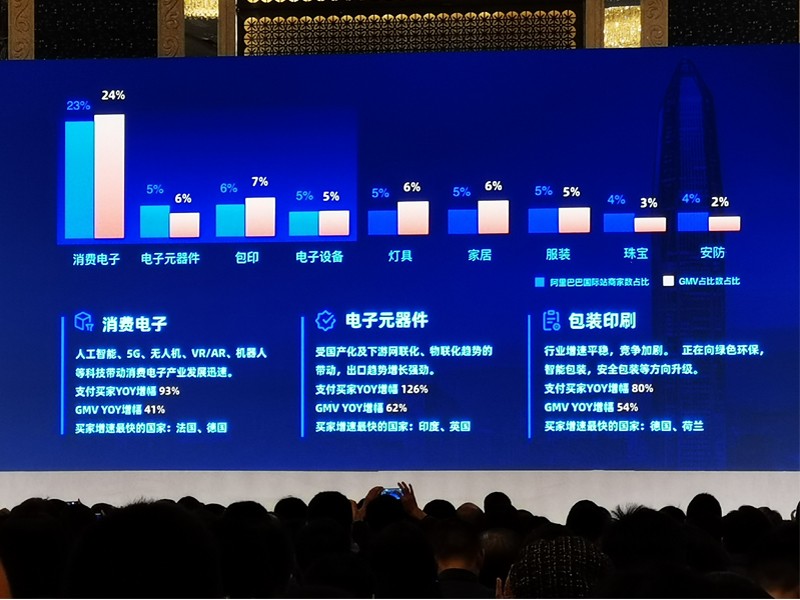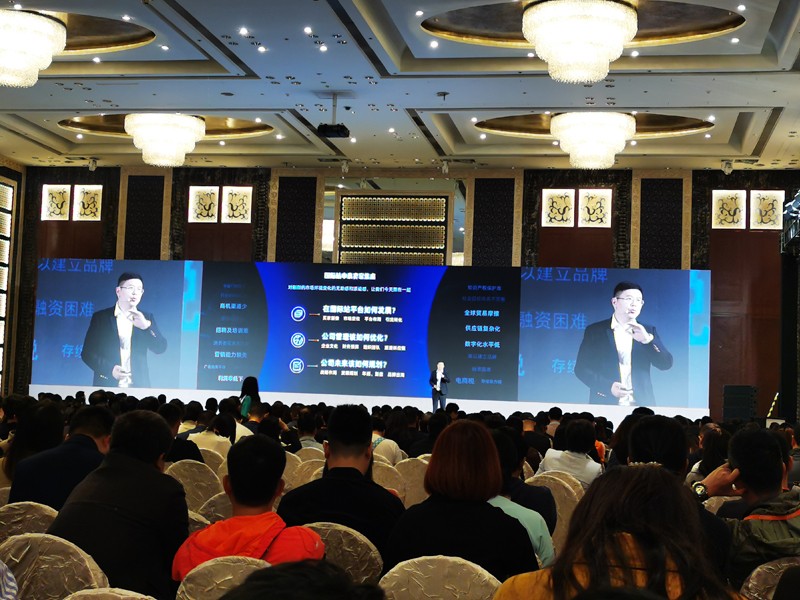 The kick-off meeting was a complete success. At this launch meeting, we have made a lot of gains. We recognize that 2020 is full of challenges and new opportunities. Through digital display, we will know the new trends of various industries in the world.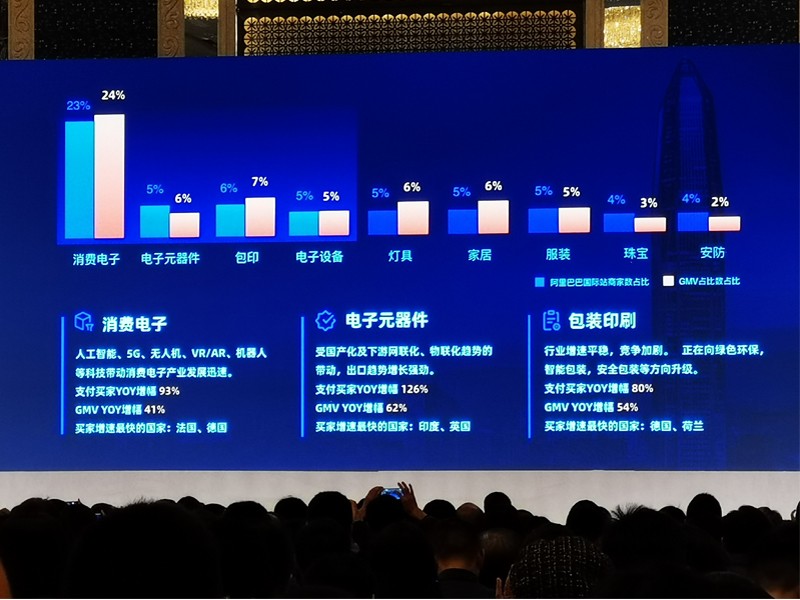 Our company will welcome 2020 in a brand new state: In 2020, we will develop a new product led plant grow light. In order to serve customers around the world, we will work hard to improve the company's productivity, creativity and quality.
What are Aglare led grow light advantages?
1.R&D ability: 8 technical engineers with extensive experience in LED field, Over 20 new products each year, to support our customers to be competitive in the market with new product
2.Patent technology, such as remote/dmx control(timer, dimming), reflector technology to improve the PPFD
3.Unique design by professional designers, to make it best for the horticulture lighting
4.Supply chain ability: we are the only authorized partner for LED grow light with LM301B and LM561C in south China
5.ETL&cETL, DLC, CE, ROHS certified product with 5 years warranty